Spot's Corner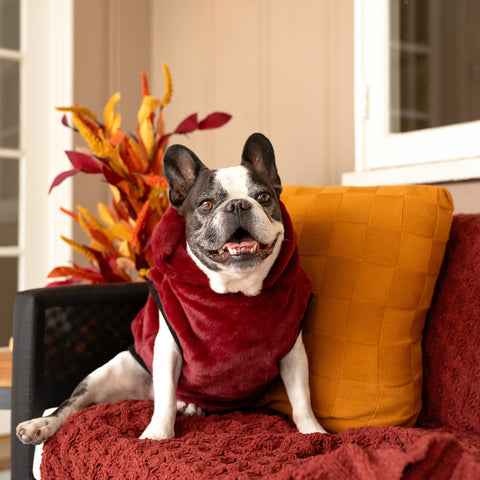 The tastiest time of the year is approaching, and we're ready to whip out our...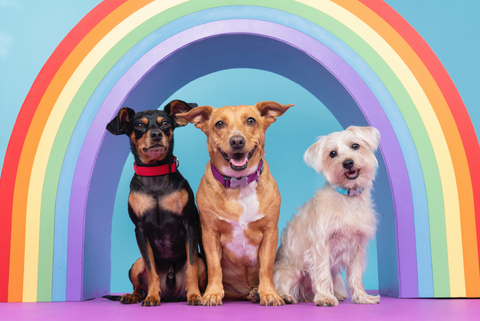 Hooray for pride! In honor of Pride Month, we're celebrating our LGBTQ+ pack members. Meet some of the amazing people on our team who help accomplish our mission of inspiring healthy pet lifestyles every day.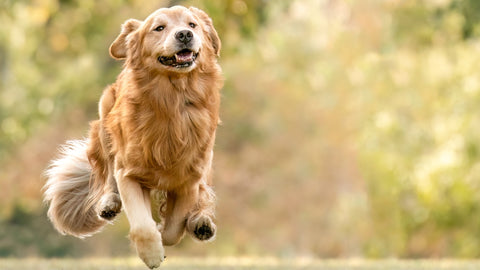 Transitioning your pet to a frozen raw food diet can help set them on the path to their healthiest and happiest lifestyle. A complete and balanced raw diet will fuel them with the protein and nutrients they need to help them thrive and keep their energy elevated for years to come! As you cut out junk and processed foods from your diet, consider transitioning your dog or cat to a new diet to be healthier together! Because our pets are natural carnivores, Healthy Spot started with raw pet foods in mind. While a kibble diet may be a good solution for some pets, a biologically appropriate raw food diet offers many more benefits.