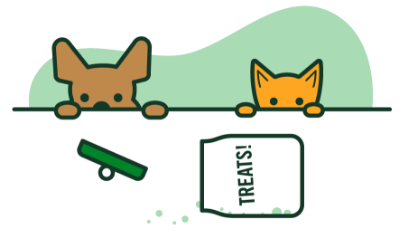 Sorry, This product is out of stock.
Don't worry, we have lots of other great products for your pet.
SHOP NOW
Details
Walks just got a little more fun with durable climbing rope, solid brass hardware and red accents.
FEATURES AND BENEFITS
Solid black rope with red accents
Nylon climbing rope is lightweight, weatherproof, and will not mildew or fray
Industrially sewn splices are certified to withstand thousands of pounds of pull
Soft and supple rope is easy on your hands, even when your dog pulls
Attach a waste bag or securely tie your dog to a post with the brass O ring
Solid marine-grade brass hardware
Accented with hand-whipped nylon cord and our signature wooden tag
Made in the USA with love
Rope diameter is approx. 3/8"
Weight: 6-7oz
Please Note: Because of the weight of the hardware, we recommend this leash for dogs over 10 lbs.