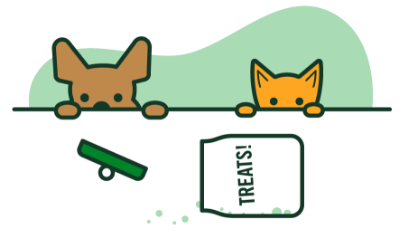 Sorry, This product is out of stock.
Don't worry, we have lots of other great products for your pet.
SHOP NOW
Details
Snow Leopard Trust aims to protect the endangered Snow Leopard through community based conservation projects. These felted cat toys are handmade in communities in Mongolia and Kyrgyzstan by women in rural herding communities. These traditional nomadic communities are completely dependent on their livestock for food and income. In the past, poverty often forced them to hunt snow leopards to prevent attacks on their herds. Snow Leopard Trust is helping families earn a living through their traditional wool-working skills and in exchange, the herders are protecting the snow leopards!
*Note: Specific color is not guaranteed. 
FEATURES AND BENEFITS
100% Wool
Handmade in Mongolia
Comes in a variety of bright and natural colors.
Due to the nature of handmade goods, color and size may vary.
SIZING
Body length: approximately 1.5" / 3.8 cm