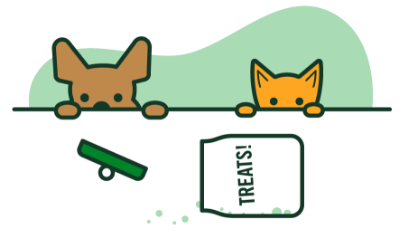 Sorry, This product is out of stock.
Don't worry, we have lots of other great products for your pet.
SHOP NOW
Details
SmallBatch bites are single-source protein treats for dogs and cats featuring 95% meat, organ and bone, fermented purple cabbage probiotic and a different superfood with each flavor. You can feed these as a snack, or as a topper to add raw nutrition.
FEATURES AND BENEFITS
Locally sourced and produced in the USA
All organic and non-GMO produce
Antibiotic and hormone free proteins
Can be fed as a treat or meal topper for your dog or cat
Ingredients
chicken including bone, chicken, chicken gizzards, chicken hearts, chicken livers, organic winter squash, organic spinach, organic MCT oil, salmon oil, organic turmeric, organic hemp seeds, fermented organic purple cabbage, fermented organic sunchokes