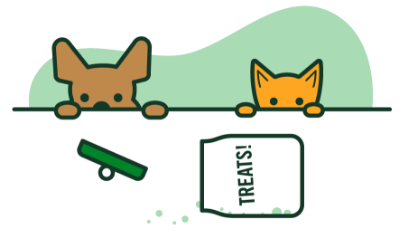 Sorry, This product is out of stock.
Don't worry, we have lots of other great products for your pet.
SHOP NOW
Details
Engage your pet's senses with P.L.A.Y.'s Turkey Snuffle Mat! This interactive pet toy offers mental stimulation as your pet searches for treats, promoting natural foraging instincts. Crafted for quality and designed for fun, the Turkey Snuffle Mat provides hours of entertainment while keeping your pet engaged and happy.
FEATURES AND BENEFITS
27"L x 19"W x 0.2"H
Machine washable, Dryer friendly

Provides a mixture of fabrics and textures to help alleviate boredom
Always supervise your pet when playing with pet toys. This product should be inspected periodically for damage. Do not permit your pet to continue playing with a toy that is broken or damaged. Please discard when worn. No toy is indestructible.