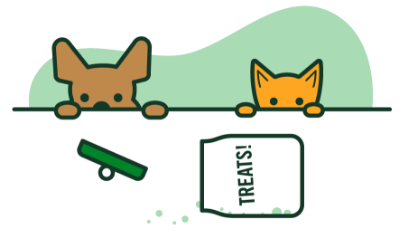 Sorry, This product is out of stock.
Don't worry, we have lots of other great products for your pet.
SHOP NOW
Details
Let your pup explore their Christmas spirit as they dig out squeaking ornaments from inside this Doglas Fur Tree. Soon, they'll be begging you to put them back in so they can relive the fun all over again!
FEATURES AND BENEFITS
7.5"L x 7.5"W x 8.5"H
Machine-washable and dryer-friendly for easy cleaning
Durable fabric with double layers and stitching for a longer last
Made from eco-friendly materials
Features multiple squeakers to keep your pup amused