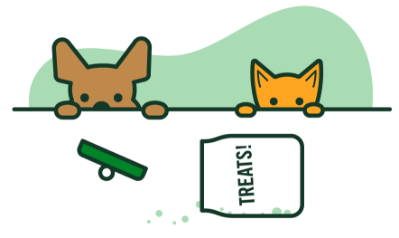 Sorry, This product is out of stock.
Don't worry, we have lots of other great products for your pet.
SHOP NOW
Details
MIND BODY BOWL is Healthy Spot's exclusive collection of all-natural treats and supplements that are human-grade and always manufactured in North America with locally sourced ingredients and no added preservatives, additives, antibiotics or hormones.
This is a 2-pack of MIND BODY BOWL Smoked Salmon Rolls.
Healthy Treats for Happy Pets
FEATURES AND BENEFITS
Infused with Omegas-3, 6 and 9
Rolls designed to be a longer-lasting snack
Packed with protein