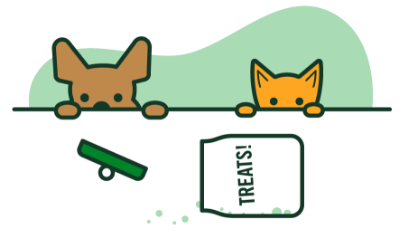 Sorry, This product is out of stock.
Don't worry, we have lots of other great products for your pet.
SHOP NOW
Details
Is your cat feeling magical? Give this one by Mad Cat a try! They're perfect for tossing, kicking and cuddling - not to mention super cute! This two-pack of toys is stuffed with catnip, and has fun feathers to add even more fun to your cat's playtime. 
FEATURES AND BENEFITS
Non-toxic, all-natural silvervine and catnip blend

Silvervine works for many cats who are not normally affected by catnip
Made with crinkle paper to add extra texture 
13 cm x 13 cm x 3.5 cm