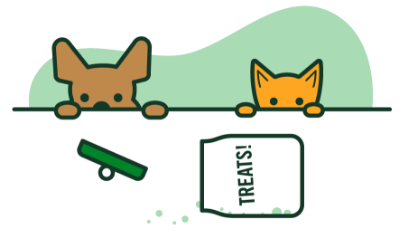 Sorry, This product is out of stock.
Don't worry, we have lots of other great products for your pet.
SHOP NOW
Details
The Healthy Spot Signature Spa Line is our exclusive collection of grooming products, including dog and cat-friendly shampoos and conditioning spray, as well as ultra-gentle wipes for pups! Signature Spa Refresh Grooming Wipes are the perfect pairing for your dog adventures. Conveniently packaged with 70 wipes, the ultra-gentle formula helps clean up dirt or messes and will leave your pup's fur soft and refreshed.
FEATURES AND BENEFITS
Made without synthetic fragrances
Made without chlorine or alcohol
Free of parabens
Plant based
98% water