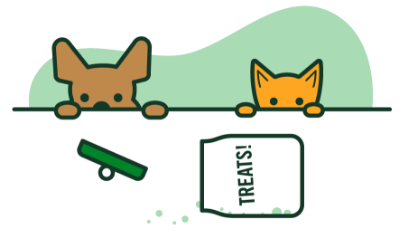 Sorry, This product is out of stock.
Don't worry, we have lots of other great products for your pet.
SHOP NOW
Details
Grandma Lucy's Singles are just that – single protein pet treats.  100% USDA chicken breast meat or 100% USDA pollock, nothing else.  When you choose Grandma Lucy's Singles, you're making the best choice for your pet – a 100% meat treat that dogs and cats love!