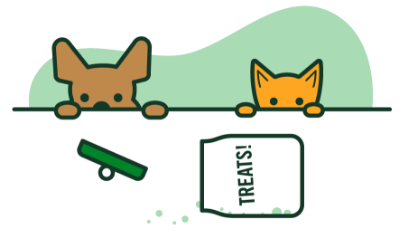 Sorry, This product is out of stock.
Don't worry, we have lots of other great products for your pet.
SHOP NOW
Details
Elevate your pet's style with the Fabdog's Fab Après Ski Sweater. Keep your pet cozy and chic after outdoor adventures with this fashionable knitwear. Whether lounging by the fireplace or strolling through town, this sweater is the ultimate après-ski attire.
FEATURES AND BENEFITS
Made from core-spun viscose blend yarn

Fabski logo patch
Size:
Details:
12

Length: 11-13" Chest: 15.5" Neck: 11" Recommended for Maltese, Shihtzu, Chihuahua, Bichon, Min Pin

14


Length: 13-15" Chest

: 17" Neck: 12" Recommended Mini Schnauzer, Westie, Jack Russell, Dachshund, Frenchie

16

Length: 15-17" Chest: 19" Neck: 14" Recommended for Frenchie, Pug, Schnauzer, Cavalier King Charles Spaniel

Dimensions and sizing listed are based on vendor recommendations. Please measure your pet to ensure a proper fit.