WE BELIEVE IN SUPPORTING OUR COMMUNITY
This core value inspired us to create our philanthropic program, Spot's Circle. Through a variety of different donation and fundraising initiatives, we actively seek opportunities to make a difference in the lives of both pets and people. Check out all the ways we are giving back to our community.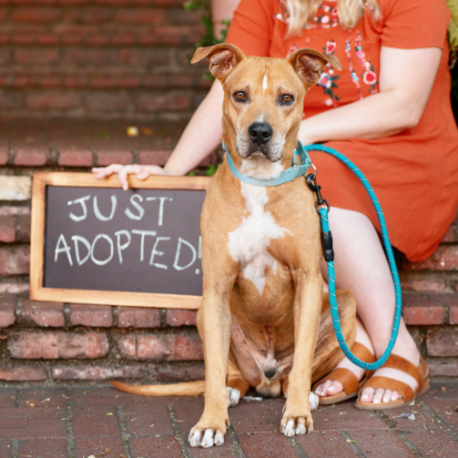 RESCUE SPOT PACK PROGRAM
Through this program, we support local animal rescue organizations that work to find pets forever homes. Our Partnerships team identifies and establishes these program partners, and we are grateful to provide our community with the opportunity to learn more about them through in-store adoptions and on our social media.
Our current partners include:
Berkeley Humane Society
Dachshund Rescue of Los Angeles
Deity Animal Rescue
Delaney's Dog Rescue
Forte Animal Rescue
Grateful Dogs Rescue
L.A. Love & Leashes
Love Leo Rescue
Marley's Pit Stop Rescue
Muttville Senior Dog Rescue
Paws of LA
Peace of Mind Dog Rescue
Road Dogs
Rocket Dog Rescue
Southern California Pomeranian Rescue
The Rescue Train
Are you a 501(c)(3) rescue organization interested in joining the Rescue Spot Pack Program? Fill out an application
here.
ROUND-UP RELIEF
When you shop at any of our locations, you have the opportunity to round your total up to the nearest dollar and that difference is donated to our Round-Up Partner of the month. Each of our Rescue Spot Pack Program members is eligible for these donations. We also reserve two months out of the year to donate these funds to organizations that support underserved communities in Los Angeles and the Bay Area.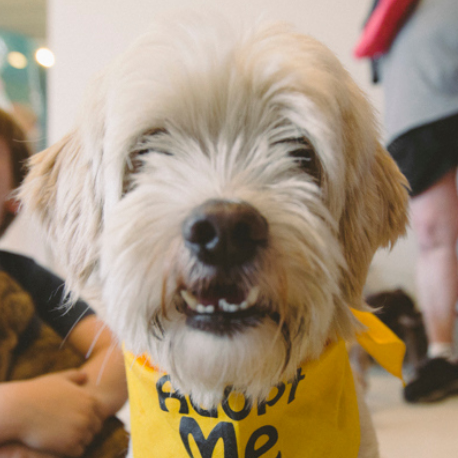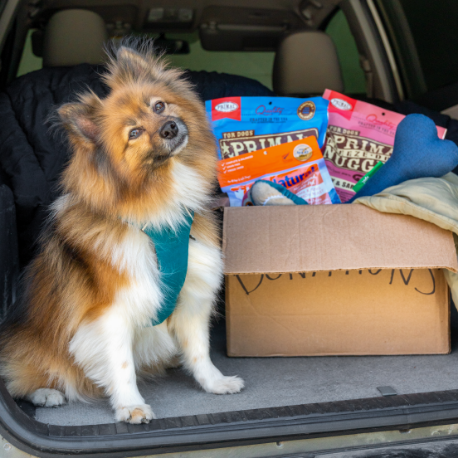 PET SUPPLY DONATION COLLECTION
We partner with Operation Blankets of Love (OBOL) in our Los Angeles locations to donate new and gently-used food and toys for pets in need. We currently accept:
Unopened or opened dog or cat food and treats. Will accept expired food up to 1 year past expiration date.
New or gently-used dog or cat toys.
IN-KIND DONATIONS
Hosting a raffle or silent auction to benefit a non-profit 501(c)(3) organization and looking for a donation? We are happy to review your request. Every year, we are fortunate to be able to donate a limited quantity of services or products to local non-profit organizations.