Spot's Corner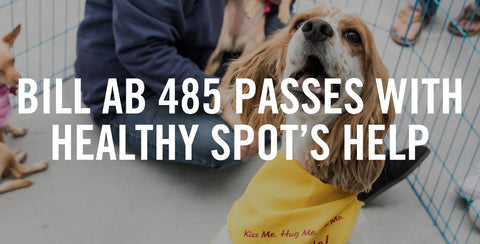 On Friday October 13th, California Governor Jerry Brown signed an important bill banning the sale of mill-bred dogs, cats, and rabbits in California pet stores.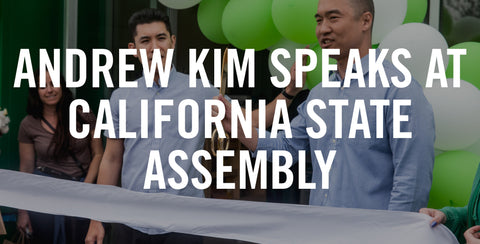 On April 18, Co-Founder Andrew Kim will travel to Sacramento to speak in front of the California State Assembly to support a bill Healthy Spot finds extremely important. We sat down with Andrew to talk about the Bill and why Healthy Spot feels so passionately about it.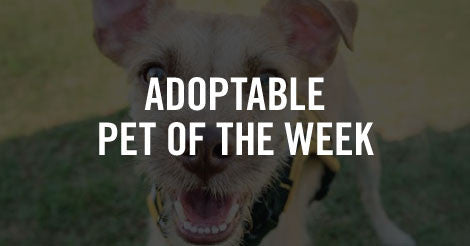 Stevie is a 14 month old Border Terrier and Miniature Schnauzer mix. Rescued from Orange County Animal Care, he's now up for adoption through The Rescue Train adoption event at Healthy Spot Studio City this weekend!