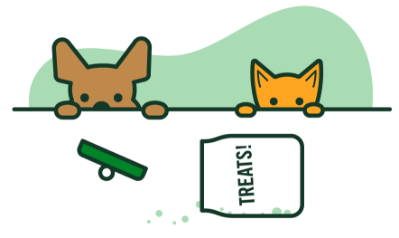 Sorry, This product is out of stock.
Don't worry, we have lots of other great products for your pet.
SHOP NOW
Details
Primal Pet Foods was founded with the goal of improving the quality of life and overall health and happiness of pets through wholesome foods that mimic the diet of animals in the wild. High in protein and made with antibiotic-free beef in the US, Primal Jerky Beef Chips can be used as wholesome snacks or training treats for dogs or cats.
FEATURES AND BENEFITS
No preservatives
Single-source protein
Antibiotic-free beef
Made in the USA without added hormones
Grain free, Gluten free
Ingredients
Beef Heart, Organic Blackstrap Molasses (unsulphered), Sea Salt