Spot's Corner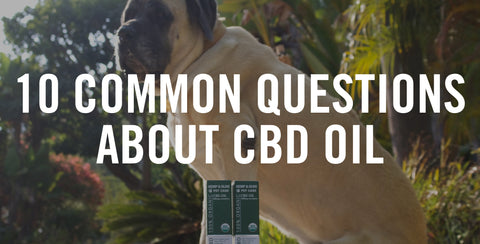 One of the newest trends in pet health is CBD (Cannabidiol) oil. It is also one of the most misunderstood trends in pet health. Read about how this certain CBD oil, known for its medical and therapeutic properties, can naturally help with your pet's anxiety, joint mobility, digestive tract, and more!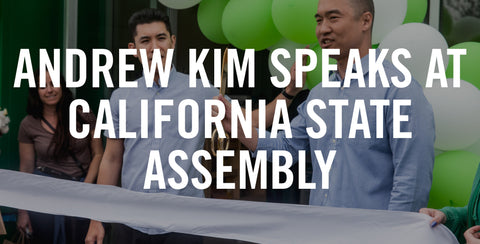 On April 18, Co-Founder Andrew Kim will travel to Sacramento to speak in front of the California State Assembly to support a bill Healthy Spot finds extremely important. We sat down with Andrew to talk about the Bill and why Healthy Spot feels so passionately about it.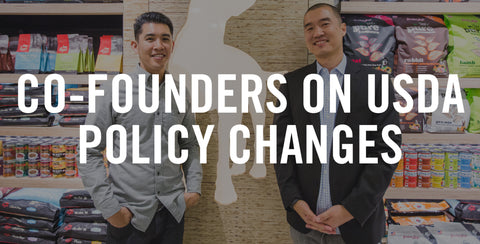 Healthy Spot is resolute in its commitment to elevating the standard of care and treatment of animals. As a business that was founded, in part, on the belief that our pets are our family, and which values transparency as a fundamental business principle, we cannot remain silent in our concern over the decision by the new administration to purge the United States Department of Agriculture website of animal welfare information – including inspection reports about the treatment of animals in research labs, zoos, breeding centers and other facilities.