Spot's Corner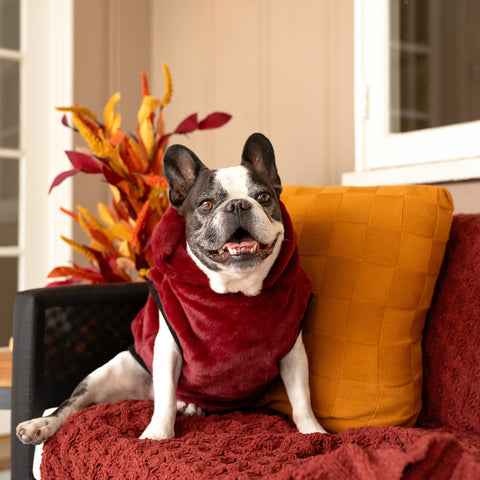 The tastiest time of the year is approaching, and we're ready to whip out our...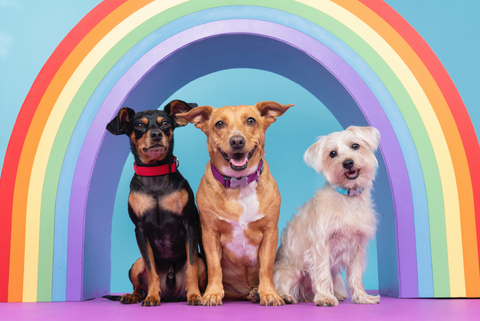 Hooray for pride! In honor of Pride Month, we're celebrating our LGBTQ+ pack members. Meet some of the amazing people on our team who help accomplish our mission of inspiring healthy pet lifestyles every day.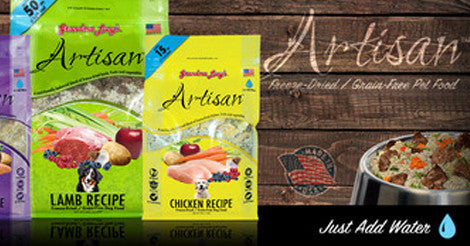 Here at Healthy Spot we make sure the products that line our shelves are not only healthy and safe for your pet, but that the companies making them share our value and morals. Some companies even share common ground with us when it comes to how they got started.