Spot's Corner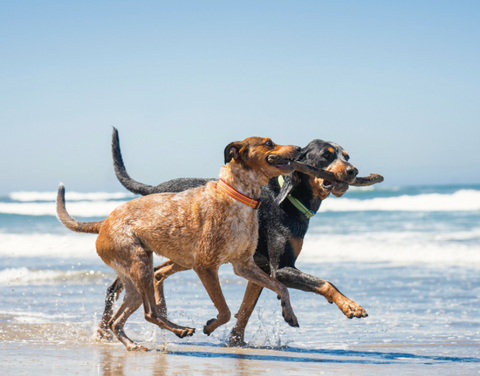 Summer is here and the California coastline is calling! Learn about pet-friendly beaches near your local Spot and the essentials you'll need for a seaside adventure with your best fur-bend.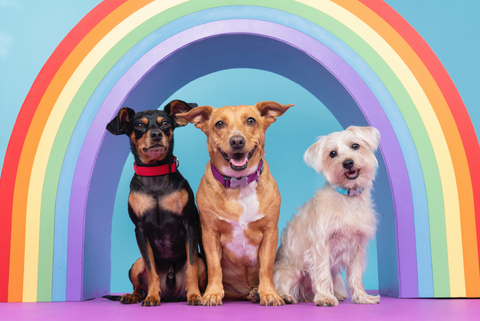 Hooray for pride! In honor of Pride Month, we're celebrating our LGBTQ+ pack members. Meet some of the amazing people on our team who help accomplish our mission of inspiring healthy pet lifestyles every day.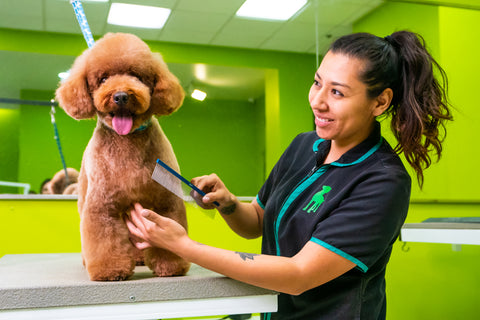 Have you ever caught yourself wondering when you should schedule your pup's next bath? Or...